Covid 19 Information for Plan Administrators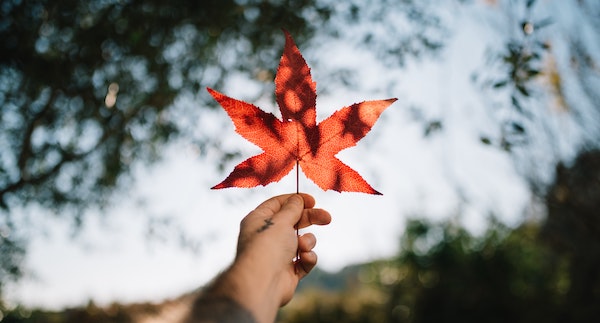 The Coronavirus disease has created challenges across Canada and the world. It's important to stay informed and educated so you're equipped to take care of yourself, your family and your business.
We are ready to serve you and answer any questions you have about your employee benefits, insurance and investment. Please feel free to contact us if you have any questions. We are here for you.
Preparing your business in an emergency situation: If you have not prepared a business continuity plan, now is a good time to put one in place. The plan should outline the processes to minimize the impact on your business during an emergency situation.
Protect your employees: Be prepared, depending on your business, your employees might feel at risk to exposure to the Coronavirus. Make sure your employees are educated on prevention and symptoms. Please also make sure you are aware of your responsibilities as an employer. Resources are available on Employment and Social Development site.
Travel Coverage under your Group Benefits Plan: Effective March 13, there is an official global travel advisory to avoid all non-essential travel outside of Canada until further notice. Since the Canadian government's official global travel advisory travelling to a destination outside of Canada can impact your travel insurance coverage. We recommend you contact your emergency medical travel provider or contact us directly and we can help.
Short-term Disability Claims: In light of the current situation, the Canadian Life and Health Insurance Association (CLHIA) has created and distributed a Plan Member Confirmation of Illness Form that's been created specifically for use when submitting a Short-term Disability (STD) claim if the absence is due to COVID-19 disease. The CLHIA has communicated with all insurers in Canada to make them aware of the custom form. All insurers will accept this form to initiate an STD claim.
If you're submitting a STD claim because of COVID-19 disease, complete the form according to the instructions provided on the document and submit it to your insurer. If you're not sure who the insurer of your disability benefits is, contact us. You can also use claim forms provided by the insurer, but we recommend using the CLHIA form as it's specifically designed for the diagnosis of COVID-19. (The CLHIA is a not-for-profit, membership-based organization that represents 99% of Canada's life and health insurance companies.)
Employee Assistance Program: If your group benefits plan includes an employee assistance program (EAP), you can access the service directly, the contact information is in your plan member booklet. If you're not able to find this information, please contact us. An EAP can help your employees deal with difficult situations.
Federal Government Resources:
Insurance Carriers and Benefit Providers
https://altavistaplanning.com/wp-content/uploads/2020/03/silvestri-matteo-gLHX4AgImz0-unsplash-3.jpg
323
600
Financial Tech Tools
https://altavistaplanning.com/wp-content/uploads/2018/05/Screen-Shot-2018-05-29-at-3.10.38-PM.png
Financial Tech Tools
2020-03-30 01:06:02
2020-04-29 00:10:49
Covid 19 Information for Plan Administrators